Welcome to Sacred Heart Catholic Church in Heron Lake, MN
O Sacred Heart of Jesus, fountain of eternal life, Your Heart is a glowing furnace of Love. You are my refuge and my sanctuary.
- St. Gertrude the Great
---
We, the parishioners of Sacred Heart, welcome you to join our parish community. On this website you will find information about our parish, including Mass Times, how to contact the Parish Office, information about faith formation programs and more.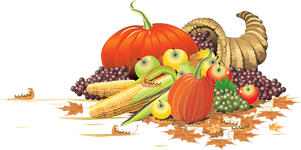 50th ANNUAL ECUMENICAL THANKSGIVING SERVCE
The 50th Annual Ecumenical Thanksgiving Servie will be held at Sacred Heart Church on Wednesday, November 25th, at 7:30PM. Refreshments will be served following the service. All are welcome!
The Food Shelf is requesting that "item" donations be focused on paper products, especially single rolls of paper towels and 4 packs of toilet tissue.
---
Upcoming Events

November

25
No Classes – Happy Thanksgiving

---

30
2-7pm
Heron Lake Blood Drive

---